You shouldn't judge a book by its cover, but that doesn't work when it comes to marketing.
When we present our work to the public, whether it's a release or a presskit, a functional and creative graphic design is very important.
For this reason we have decided to offer our customers a Graphic Design service designed for the needs of producers and record labels.
In particular we deal with:
– Album covers
– Illustrated album cover
– Press kits
– Logo design
– Video teasers (coming soon)
Contact us to find out more.
Here are some recent works:
Illustrated album cover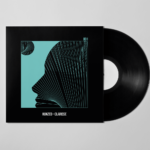 Logo design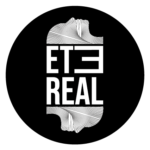 Presskit