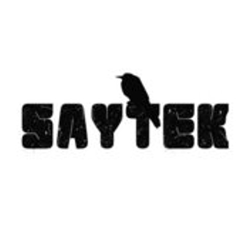 Saytek
"Brilliant service great value for money as well!"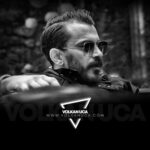 Volkan Uça – The Sin Records
"Very good job"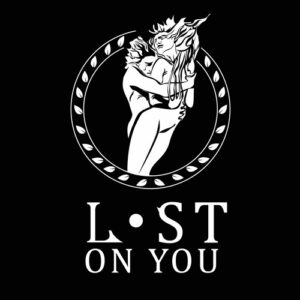 Kelvin Lucas (Lost On You)
I have tried a few promotional companies to send out my releases! I have paid way more than what I paid to Reach Promo with a poor result! I will fully recommend Reach Promo to anyone! Adam is very kind and gets very involved with your music and tries always to get the best result out of your promo! So good I found this! Top!!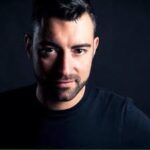 Hunzed (Terminal M, Ultra Music)
"Really good promo agency, full support!!"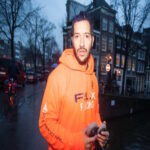 Nuta Cookier
"Thank you very much for your hard work with our previous releases and for future as well. We are proud of our partnership.
Nuta Cookier a month ago
Very nice work ! Reach promo is very professional ! I recommend for who want a great pr service
Keep up the good service"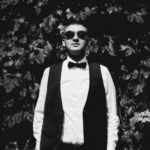 Daniel Daraban (Dark & White Rabbit Records)
I've been working with promotion for our products for a while, we've tried a lot of agencies from big to small with different budgets.
One thing I know for sure, Adam will never let you down, just let him do his job and results will blow you away. His professionalism, punctuality and descentnes will speak out for him.
No matter what platform we engaging with our releases, we always working with him on our products in first place.
Definitely recommended as high reputational, quality service.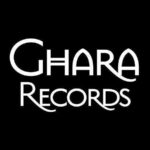 Lucien (Ghara Records)
Reach Promo offers an extremely professional, efficient and always available service.
The results are convincing over the entire duration of a promotion plan.
Influencer opinions, the presence on many specialized music media and the efficiency on Soundcloud and Spotify place Reach Promo as the best in terms of quality/price ratio, with a great human added value.
I highly recommend it!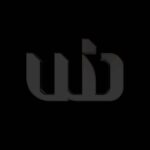 Corinna Zoch (Whipbass Recordings)
"Very good service with very good results. Tried the basic promotion will try extended services too".
Alex (Love Vibration Nation)
Reach Promo is very effective. Highly recommend their services to anyone trying to get good music to top taste makers of Dance Music!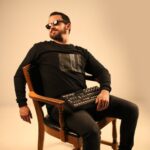 Elpine
"I worked with Reach for the first time to promote my EP 'Veil'. I've worked with many promoters, and not one has came even close to the service, support, and communication of Adam and his team. This is the best value service, and the best quality service out there; beating the results and support of campaigns that cost 10x the amount. I will continue using and recommending Reach for all promotion. World class experience."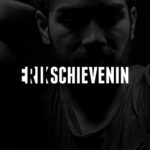 Erik Schievenin (Unbelievable Records)
"Incredible results and professional work!"
Tony Romanello (Red Channel Records)
"Awesome! Great experience!"
Erik (Fuchsklang Musik)
"My best promo experience so far!
They really got to grips with the music of my release and discussed how best to proceed here.
The communication was excellent, fast and direct. The results were really good and my best feedback yield so far.
I can only recommend it!"
Nicky Dee (The CoCreators)
"Excellent service. Highly recommend for your next release.."