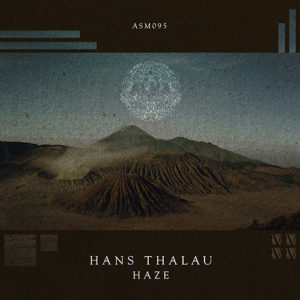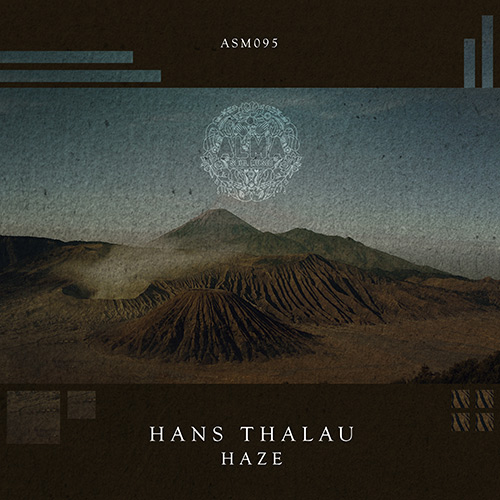 Supported by Markantonio, Paco Osuna, Danny Tenaglia, Argenis Brito, Dennis Cruz, Maximiljan, Michael L Penman, Sergey Sanchez, JP Chronic, El Mundo & Satori, Michel de Hey, Javier Orduna, Dirty Culture and many others!
ARTIST: Hans Thalau
TITLE: Haze
LABEL: Alma Soul Music
CATALOGUE #: ASM095
RELEASE DATE: 16/09/2016
TRACKLIST:
01 Hans Thalau – Haze (Original Mix)
02 Hans Thalau – Haze (Der Thal Remix)
03 Hans Thalau – New Scholl Of House (Original Mix)
DESCRIPTION:
Alma Soul Music is proud to present new material from one of
the most talented producres of the German Deep House scene: Hans Thalau.
Haze is the main track of the package, it was released already on our Alma
Limited Vinyl 002. Now is possible to enjoy it on digital format including a
new remix from his alter-ego, Der Thal. who drops a groovy point of view. To
complete this fresh release, the head honcho of Thal Communications also
created New School Of Life, another Deep cut that will makes your Alma move!