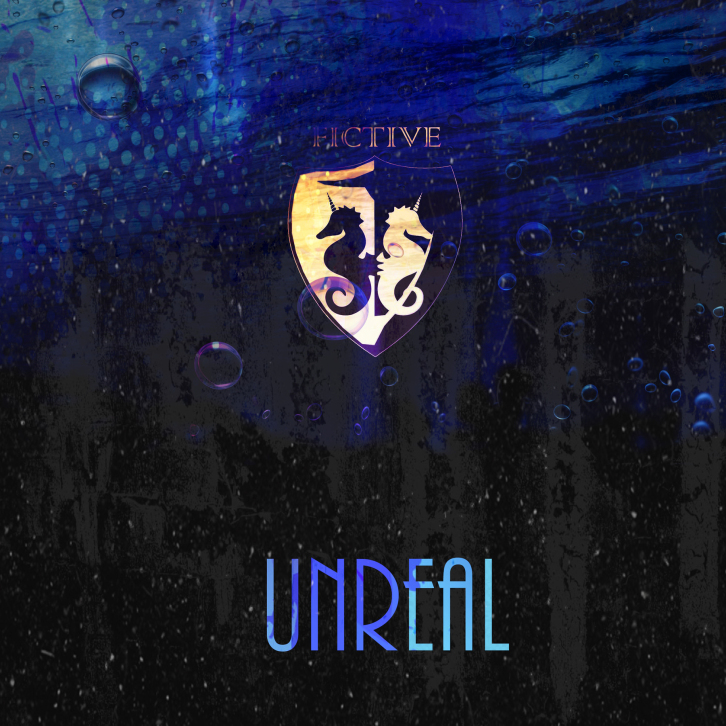 Supported by Agoria, Paco Osuna, Amine Edge & DANCE, Sossa, Neil Parks, JJ Mullor, Joseph Capriati and many others!
ARTIST: Fictive
TITLE: "Unreal" EP
LABEL: DubKraft Records
CATALOGUE #: DKR064
RELEASE DATE: 08/08/2016
TRACKLIST:
1. Unreal (Original Mix)
2. Sea (Original Mix)
3. Unicorns (Original Mix)
DESCRIPTION: Two generations of Romania-born electronica artists,
represented by Alien Pimp & Dyl, joined efforts to attempt creating a
timeless re-interpretation of their techno influences.
It's basically a series of occasional posession and exorcism sessions in
which the techno spirit is unleashed, harnessed and put in check. A few
tracks result every year, even fewer getting released.
This EP, their first 2016 release, focuses on the more atmospheric and
dubbier side of the Fictive sound, while maintaining a definite sense of
groove and danceability. "If Berlin had an exit to Mediterana, this is
something you would play at a beach party there", in their own words. Each
track is little chapter, each chaper is a short, on point emotional trip,
that lifts you up from point A and floats you to point B in the span of
about 5 minutes that fly like 15 seconds. It's not an emotional
rollercoaster, more like an emotional levitation.
A video for the title track is also available now on DubKraft TV, our
label's Youtube channel, and it has the potential to haunt you for years.